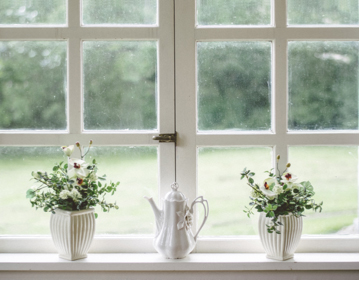 You're Prepared For Window Replacement Johnstown When This Occurs
Windows are the type of item that we rarely consider until we are forced to, and by that time it is frequently too late. The next thing you know, you're standing in a really cold house, blaming your inaction.
To be sure, there are certain techniques to identify the need for a Johnstown Window Installation prior to that moment. Take a look at our warning signals below.
You're Feeling The Cold
Is your house feeling a touch chilly? It's not always obvious, but if you're feeling a little chillier than usual, it could be because your windows are beginning to draft. When this occurs, it is time to contact Johnstown Window Installation.
Take a moment to stand by each of your house's windows, preferably on a windy day, and feel for drafts. If you detect them, contact a professional.
The Warping of Your Johnstown Window
We don't spend much time gazing at our window frames, but we'd want to invite you to do so. A warped frame is a telling indicator that Window Installation is overdue.
Frames that appear to be deformed, bent, or rough in any way are likely to be phased out. When this occurs, the result is a highly drafty house and a large job ahead of you.

Your Energy Bills Have Increased Significantly
When winter arrives, the heating cost often increases – but it's worthwhile to compare it to prior years, since if you're spending much more money on energy bills, it could be due to your windows.
Heat can easily escape via windows, and when they reach the end of their useful life, your house may rapidly transition from hot to chilly – forcing you to take up the slack and pay through the nose. When this occurs, Window Installation may be imminent.
The Verdict
You may be surprised by the cost of window replacement, but by following these top suggestions, you'll be able to keep them functional and healthy for years to come.
Window installation is a large task that is best left to the professionals. Call 518 Renovations now for 518 Window Installation. Their expert team provides services for Window Installation Gloversville, Window Installation Johnstown, Window Installation Broadalbin, Window Installation Mayfield, Window Installation Fonda, Window Installation Amsterdam, and 518 Window Installation Fulton County. Get in touch now.