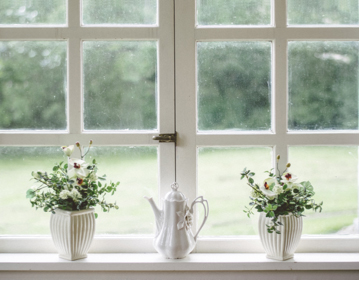 3 Tips For Your 2022 Amsterdam Kitchen Remodel
Depending on your level of preparedness, an Amsterdam Kitchen Remodel can either be an exciting project or a pain in the neck. The truth is, there is an array of unexpected issues that can arise to derail your project. From personnel issues to unexpected building concerns, there is always something to worry about.
518 Renovations has created this list of our 3 kitchen renovation tips – perhaps one of these can help you avoid a common 518 Kitchen Remodel pitfall. Check these tips out below: 
Find Easy Ways To Save on Amsterdam Kitchen Renovation
An easy way to save is from 'do it yourself' projects like making cabinets, countertops, etc. from repurposed material. Simply searching 'how-to' videos on Google or Youtube is beyond simple, and will yield an almost infinite amount of content related to money-saving kitchen ideas.
Another good way to save big is by forgoing new appliances in lieu of a pre-owned purchase! Many homeowners upgrade appliances for solely aesthetic reasons – meaning the appliances they get rid of are still in fine, working condition. Especially with social media, it has never been simpler to locate used goods in your area. Search online and ask around, you may be surprised by the number of results.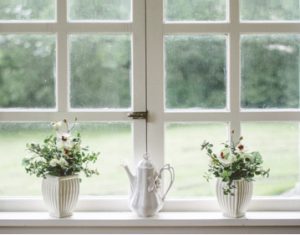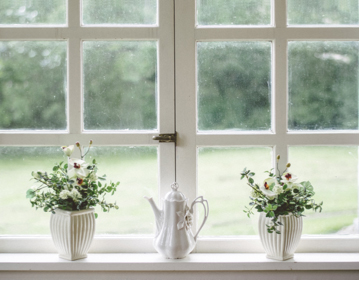 What Are Your Amsterdam Kitchen Remodel Needs? 
The kitchen is one of the most high-traffic areas in a home, so make sure your kitchen renovation results in a space that suits your everyday needs just as much as your wants. Thinking solely from an aesthetic point of view often results in a beautiful space that does not quite 'flow' or 'work.'  Think about the shortcomings of your current space – what changes would make your life easier? What do you really need? Ask your spouse and even your contractor what they think in regards to positive usability changes for your kitchen. 
Create A Usable Space 
Again, usability should be priority #1 when it comes to a kitchen renovation. Despite this, creating a beautiful space is often at the forefront of many homeowner's kitchen renovations. It is all too easy to become so focused on the look of the kitchen that important design elements are overlooked. The ideal kitchen is both a work and living space –  create a plan with your contractor to ensure your Amsterdam Kitchen Remodel is both beautiful and usable! 
Above all, prioritize the safety needs of your new kitchen. Work closely with your contractor to create a plan that incorporates safety essentials such as necessary ventilation, smoke and fire alarms, etc. Speaking of safety, go ahead and check your current alarms, batteries, etc. to make sure your present kitchen is as safe as possible.
The Bottom Line
When renovating an Amsterdam kitchen you will no doubt be met with unexpected interruptions! Use this list to make a renovation plan and reduce your headaches!
The best way to ensure a perfect kitchen remodel is to hire the best team! For the best 518 Kitchen Remodel, call 518 Renovations today. They provide Kitchen Renovation and remodeling for Kitchen Remodel Gloversville or Kitchen Remodel Johnstown, Kitchen Remodel Broadalbin or Kitchen Remodel Mayfield, Kitchen Remodel Fonda, Kitchen Remodel Amsterdam, and all the way to 518 Kitchen Remodel Fulton Country. Get in touch now.