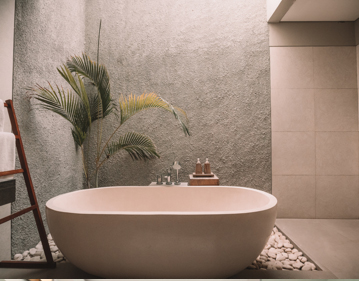 Northville Bathroom Remodel: How Do I Know It Is Time?
The bathroom is often overlooked when it comes to revamping a home. While some homeowners may prioritize other areas of the house when it comes to home improvement, the reality is that many people simply do not know when a renovation is necessary.
Check out these scenarios to when 
it is time for a
Northville Bathroom Remodel
: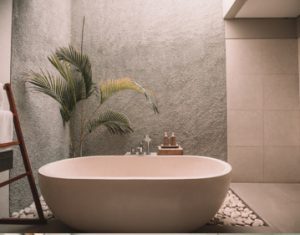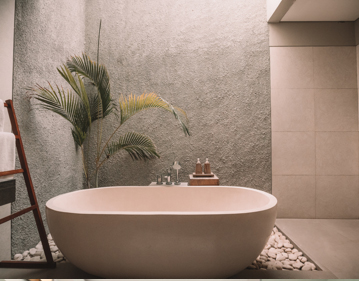 Increase Your Home's Value
A bathroom remodel is as much for a future owner as it is for you! If you are thinking about putting your residence on the market you must be prepared to invest. a bathroom remodel can help  you justify the right asking price.
Your Northville Bathroom Feels Uninteresting
The truth is that we know when we have simply become bored by our surroundings – trust your instincts when it comes your home. Do not underestimate the effect of a new environment, especially when it comes to one of your home's most frequented rooms.
Fix The Little Bothers
So called "minor" damages such as scratched surfaces, or even out of style furnishings can take the wind of out your bathroom's sails. Make the choice to lastly take of the minor problems you see each day.
A bathroom renovation is a chance to finally address the little things that bug you!
Call 518 Restorations today for even more information on a Northville Bathroom Remodel Gloversville, Bathroom Remodel Johnstown, Bathroom Remodel Broadalbin, Bathroom Remodel Mayfield, and also Bathroom Remodel Fulton Region. Get in touch now.