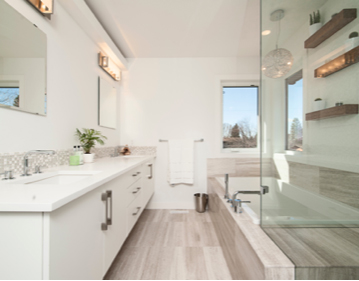 Is Now the Time For A Mayfield Bathroom Remodel?
Despite being the cherry on top of a beautiful home, the washroom is easy to forget about when it comes to renovations.
So, when can a homeowner in need of a Mayfield Bathroom Remodel recognize when it's time to pull the trigger on a renovation? Well, we've done the effort for you. Check out our top suggestions below.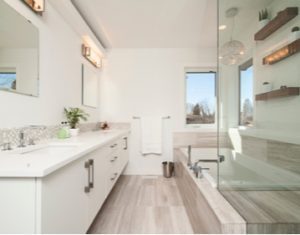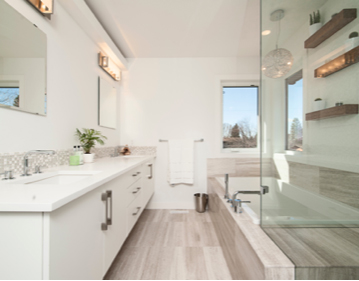 Pre-Sale Touch-Ups
Home improvement work isn't a plus just for you – it'll profit individuals that live there afterward. If you are considering selling your home you must be prepared to invest in order to secure the right price on the market. A Mayfield Bathroom Remodel can make all the difference when it comes to the bottom-line on your sale.
It Feels Boring
The biggest hint that it is time for a Mayfield Bathroom Remodel is that you no longer notice  exactly how it really feels. Simply put, do you like it any longer? Trust your gut when you feel bored by your environment.
Minor Damages Add Up
Whether it is small chips in a porcelain sink or outdated ceramic tile, the small features of your bathroom can be a big headache. Make the choice to finally take of the minor damages you notice every day.
Washroom renovation can be a big job, and some homeowners may not yet realize that it is necessary! If you are experiencing any of the scenarios on our list maybe it is time for bathroom remodel in Mayfield.
Call 518 Renovations today for more info on Bath Remodel Gloversville, Bath Remodel Johnstown, Bath Remodel Broadalbin, Bath Remodel Mayfield, and Bath Remodel Fulton County. Get in touch now.