5 Key Considerations When Choosing a Mayfield Handyman for Your Home
When it comes to home repairs, maintenance, and renovations, hiring a reliable and skilled handyman is essential.trustworthy handyman can save you time, money, and headaches by efficiently addressing various tasks around your home. However, with a multitude of options available, it's crucial to consider several factors before making your decision. Here are five key considerations to keep in mind when choosing a handyman for your Mayfield, New York home:
1. Experience and Skill Set:
Before hiring a handyman, evaluate their level of expe
rience and skill set. Look for someone with a proven track record in handling a diverse range of home repair and improvement projects. An experienced handyman is more likely to have encountered and resolved various challenges, making them well-equipped to tackle your specific needs. Whether it's fixing a leaky faucet, painting walls, or installing shelves, finding a handyman with the right expertise ensures that the job will be done efficiently and to your satisfaction.
2. References and Reviews:
Requesting references from the handyman or checking online reviews and testimonials from previous clients can provide valuable insights into their work ethic and reliability. Reputable handymen should be willing to share references with you. Speaking to previous customers allows you to learn about their experiences, the quality of the handyman's work, and their overall satisfaction with the services provided. Positive reviews and feedback from satisfied clients are strong indicators of a reliable and skilled handyman in Mayfield.
3. Pricing and Transparency:
Transparent pricing is essential when hiring a handyman. Discuss the pricing structure upfront and ensure there are no hidden costs. Reputable handymen will provide a clear and detailed written quote, outlining the scope of work and associated costs. Beware of handymen who offer vague estimates or hesitate to provide written documentation. A transparent pricing approach ensures that there are no surprises when it comes to billing, and it helps you stay within your budget.
4. Professionalism and Communication: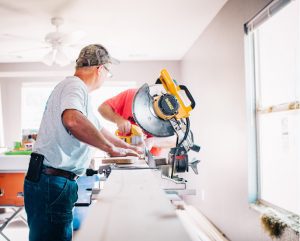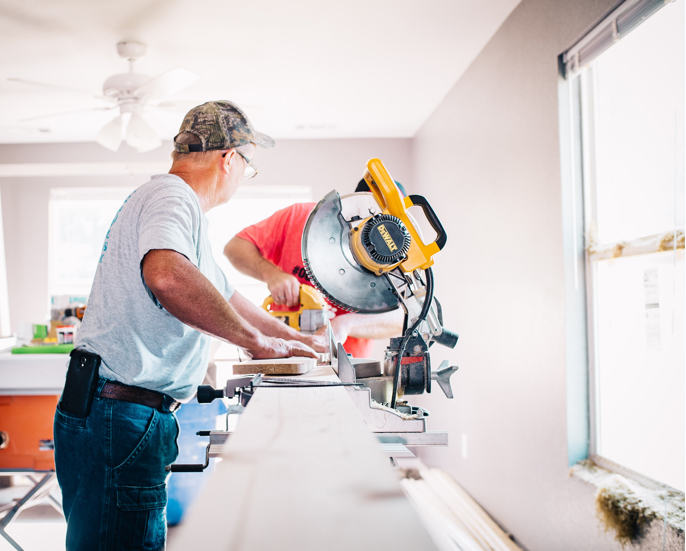 Assessing a handyman's professionalism and communication skills is crucial for a successful working relationship. Choose a handyman who communicates effectively, listens to your needs, and understands your requirements. Effective communication helps avoid misunderstandings and ensures that your vision for the project is accurately conveyed. Moreover, a professional handyman takes pride in their work, maintains a tidy workspace, and respects your property. A reliable handyman will also provide updates on the project's progress and address any concerns promptly.
5. Availability and Timeliness:
Consider the handyman's availability and timeliness in completing the project. It's important to know their schedule and whether it aligns with your preferred timeline for the work. A handyman who can accommodate your needs and adhere to agreed-upon deadlines is essential for a smooth and efficient project completion.
In conclusion, selecting the right handyman for your home requires thoughtful consideration. By evaluating their experience, references, pricing transparency, professionalism, and availability, you can make an informed decision. A skilled and trustworthy handyman will not only deliver high-quality work but also provide a positive and stress-free experience throughout the project. Take the time to research and choose wisely, and you'll have a dependable partner like 518Renovations for all your home repair and improvement needs. Remember that investing in a reliable handyman is an investment in the well-being and value of your home.